Calgary Stars Dancing Group.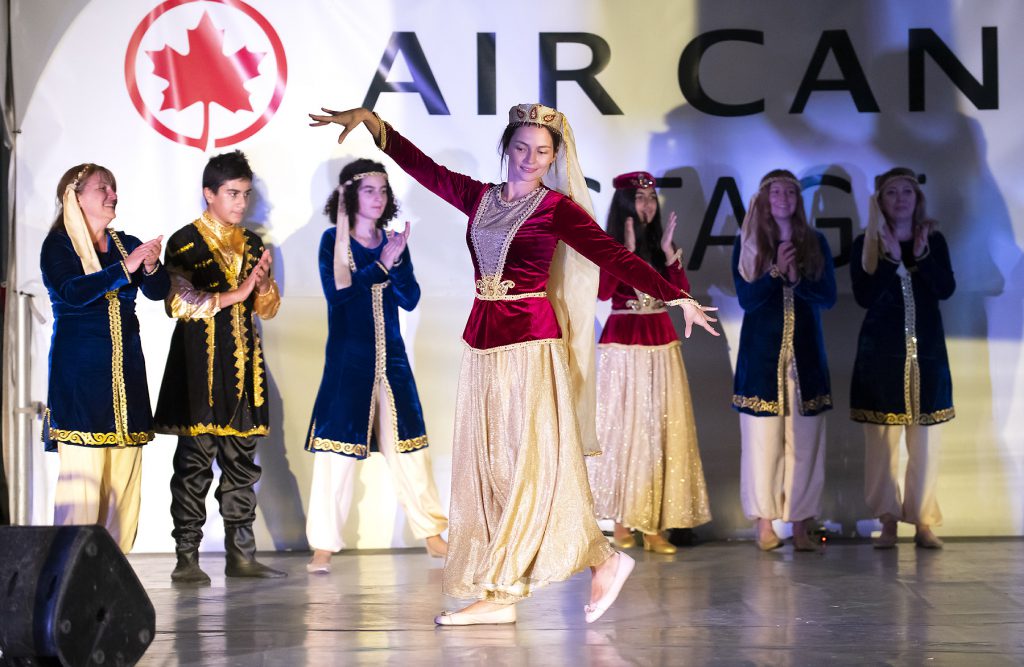 Works and Days
August 1 — December 1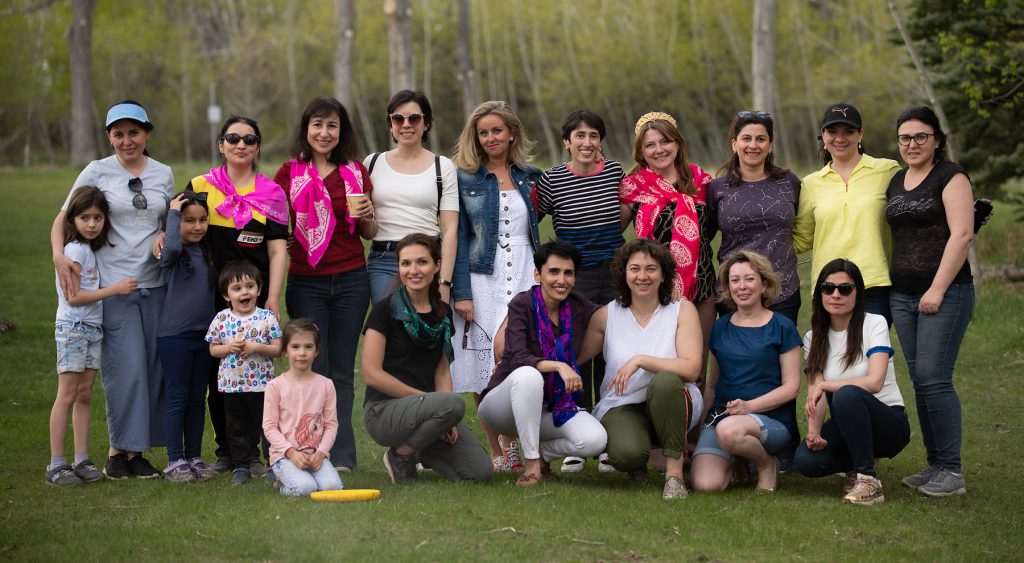 Glenmore Park
May 23, 2022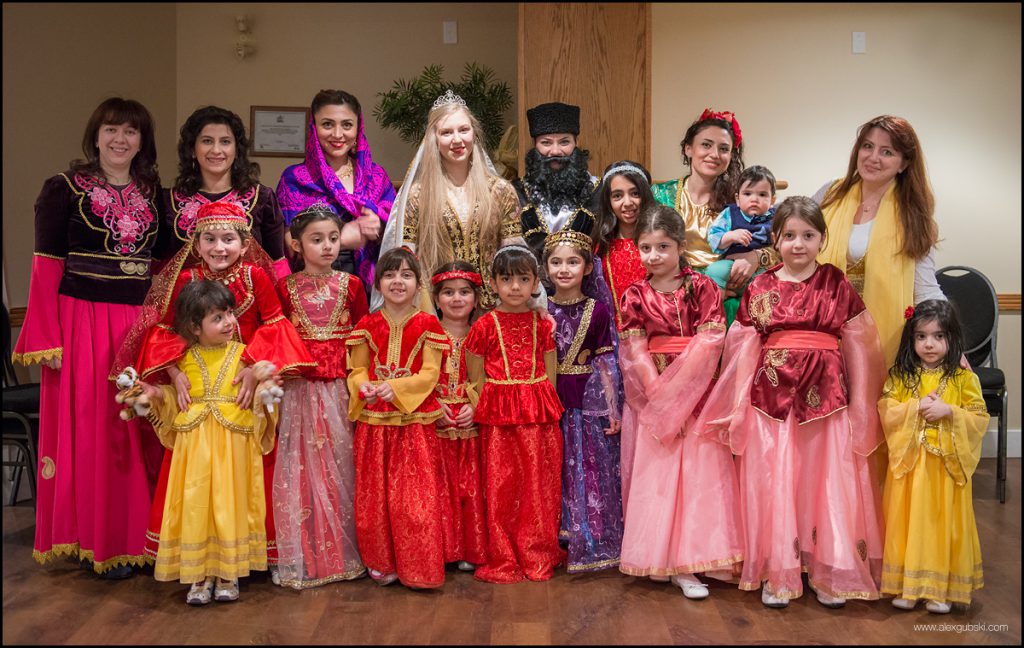 The Life I Deserve
August 1 — December 1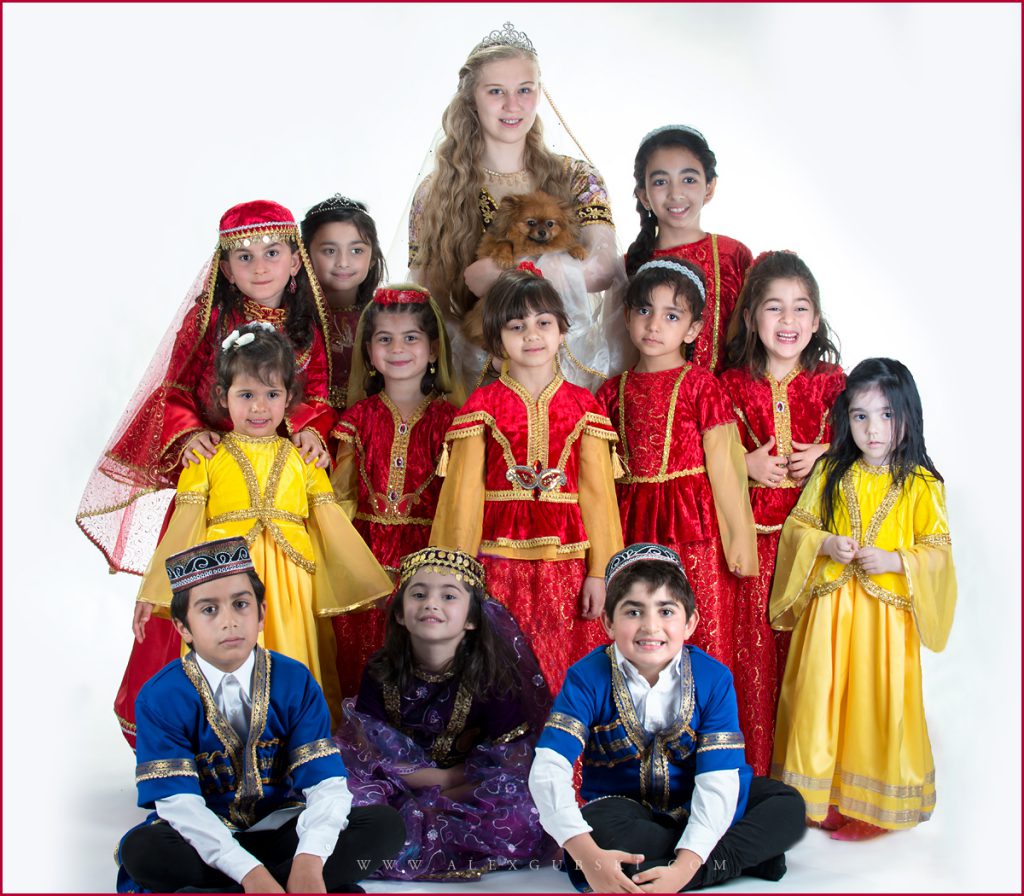 From Baku to Calgary
October 1 — December 1
"Community assemblies and performances of ALACS in Calgary and more."
On this site, you can find the history of ALACS activities in Calgary. Photos from our events and performances of our cultural dance group.
Become a Member and Get Exclusive Offers!
Members get access to exclusive exhibits and sales.